Welcome to New Life Pentecostal Church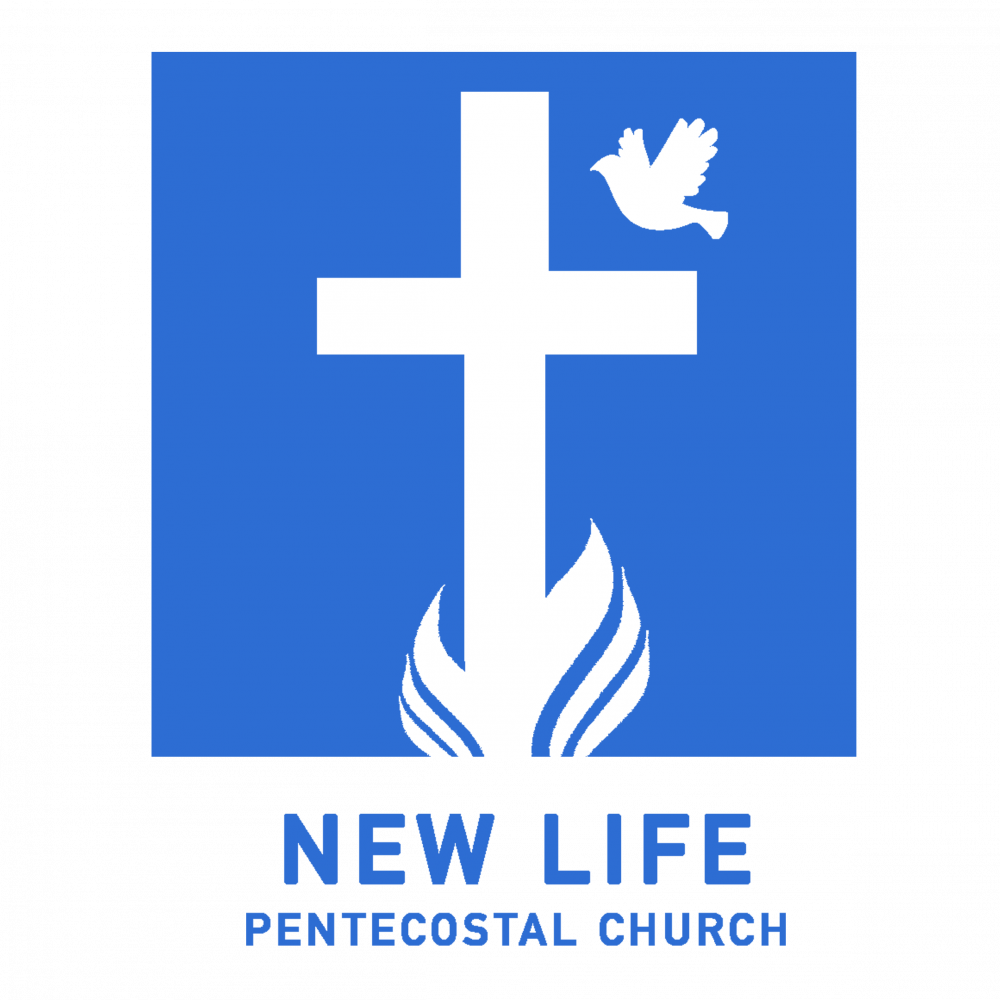 We are a Pentecostal church in fellowship with Assemblies of God in the UK. We are based in Hemel Hempstead in Hertfordshire. We are a welcoming church that exists to give everyone the opportunity of understanding the gospel, where all can grow in their relationship with God and develop their gifts for the glory of God.
Our Sunday meetings are characterised by lively music and inspiring, helpful Biblical teaching. We look forward to hearing from you and answering any questions you might have or see you on a Sunday morning!
On Sunday July 14th we will be holding our annual International Day when we celebrate our diversity and unity in Christ.
Our celebration will commence at 10 am and will end around 3 pm. There will be times ofworshiip, songs, readings and dance from around the world followed by food together. We encourage people to come in traditional clothing and provide food from their cuisine. Every year is different, the worship of God is inspiring and the food is delicious.It woudl be great to see you there!